Fast and Easy Extension Activities for Tales of Robin Hood,
Retold by Tony Allen from Sonlight HBL C
Contains affiliate links.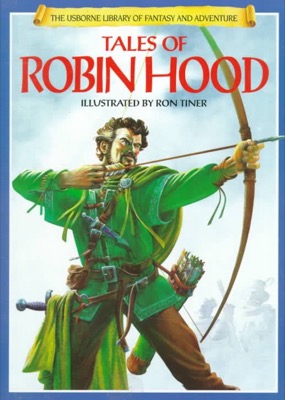 For this book, since it's kind of hard to line things up by chapter, I'm going going to list a variety of resources by category. 
Games: 
Coloring Pages:
Paper Dolls
Lapbooks and Unit Studies
This

Unit Study is Over 100 Pages long

, but if you scroll a ways down, you will find assorted worksheets (including things like crossword puzzles and notebooking pages) as well as some lapbook pages. It's a treasure trove of printables.  
Crafts and Projects
Snacks
Costumes
Books (Listed in the back of the book, I haven't read them all)
Videos (Listed in the back of the book, I haven't watched them all)
Robin Hood: Men in Tights (1993)