Least of All by Carol Purdy, a Read-Aloud from History / Bible / Literature (HBL) A, is about a little girl who feels lost in a large family. Despite its brevity, Least of All has a depth of meaning that makes it a lovely book.
Because my own family is on the larger side, my two youngest girls relate to a child who feels less helpful than their older siblings. Even my older boys know what it feels like to be too little to do a lot of the work they wanted to help with. 
As my girls and I work through HBL A, we've been adding extras to go along with many of the Read-Alouds:
These optional extras add a multi-sensory level of learning to their already rich curriculum.
1. Make a Family Tree
Since we have a large immediate family and an immense extended family, we chose to make a small family tree of immediate family members and a few others. On a large piece of poster board, decorated the tree with photos and drew lines to show how people are related. 
You can make your family tree as large as you wish. Talk about your family and help your child visualize how each person is really just one small person in a large tree but each person is also invaluable to the tree. Convey that the tree just wouldn't be complete without them. 
2. Talk About Names
The family of the little girl in the story gave her a name, specially chosen from the Bible. Talk to your children about their names the names of other family members. 
What do their given names mean?
What's the origin on their family name?
Why were those particular names chosen for them?
Sharing how much thought went into their name can help create a special sense of belonging.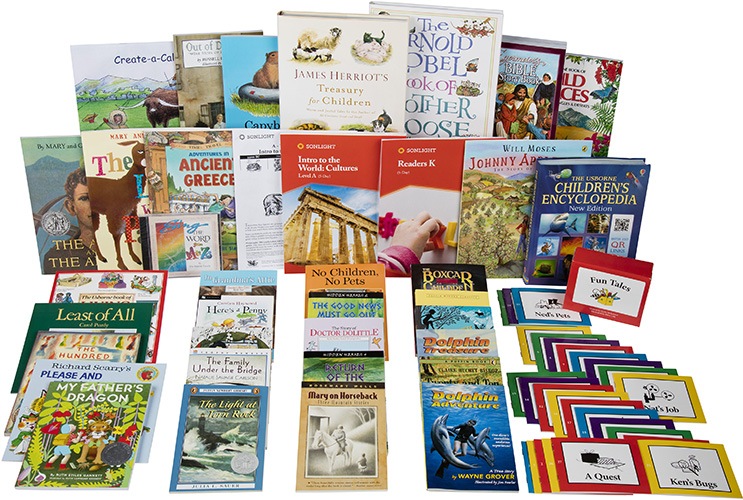 3. Cook with Maple Syrup
Raven wants to help her family make maple syrup, but she is too small to be helpful. She wasn't, however, too young to enjoy the syrup. Enjoy a treat made from maple syrup with your child: pancakes, waffles, candy, or popcorn balls. 
Involving your child in the process of helping to prepare food for everyone and participating in planning the menu helps them feel included and cherished. 
4. Make Homemade Butter
Our heroine in Least of All found a job churning butter—a fairly easy, albeit monotonous, task. Little ones love churning their own butter. All it takes is a pint of heavy whipping cream, a teaspoon of salt, and a jar with a lid that closes tightly. 
Place the cream and salt in the jar, and have your child shake the jar. When the butter starts making different sounds, stop and investigate what's happening.
The butter will be done after about 10-15 minutes of vigorous shaking. You'll know it's complete when the butter has separated from the cream and it feels like there's something solid in the jar when you shake it. Rinse the butter with water, setting aside the buttercream. Smear your butter on anything you like: bread, broccoli, popcorn, a fillet of fish, or a steak. 
5. Read the Bible 
That most important task of all, being able to read the Bible, is the task Raven found most beneficial to her family. Your child, too, can begin to read the Bible from time to time. If your little one isn't ready to read, find an easy children's Bible like this one (also from HBL A) with illustrations that tell the story.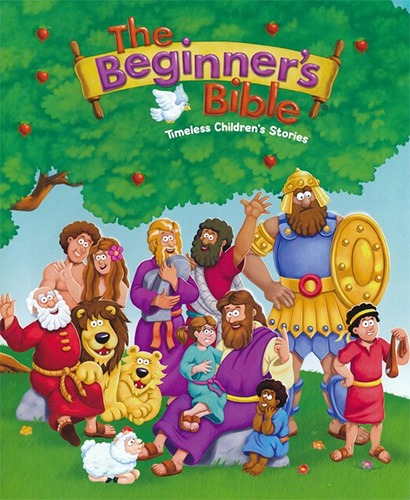 You can also pick out a word that will be repeated often, such as Adam in Genesis 2-4, or David in the story of David and Goliath, while you read to them. Each time you come to their word, pause, and let them read their designated word. This will help to bring a sense of fun and excitement about reading the Bible together. 
Reading together will help your child feel connected to your daily readings and encourage them to continue reading on their own long after they no longer need your assistance. 
Most of all, young children want to fit in and know they are important. Giving them small chores to do while you are cleaning or involving them in little things throughout the day help illustrates you find their contributions valuable. Most of us are already doing this, but I've found it never hurts to remind myself to be just a little more mindful of the ways I am including my children in everyday tasks and encouraging them to participate.